Photography Service
Utilizing high quality DSLR cameras, DRD can provide photography service for news gathering, corporate events, portraits, weddings and modeling.  We also have a video recording service for Electronic News Gathering (ENG), corporate functions and wedding videos.
Modeling Photography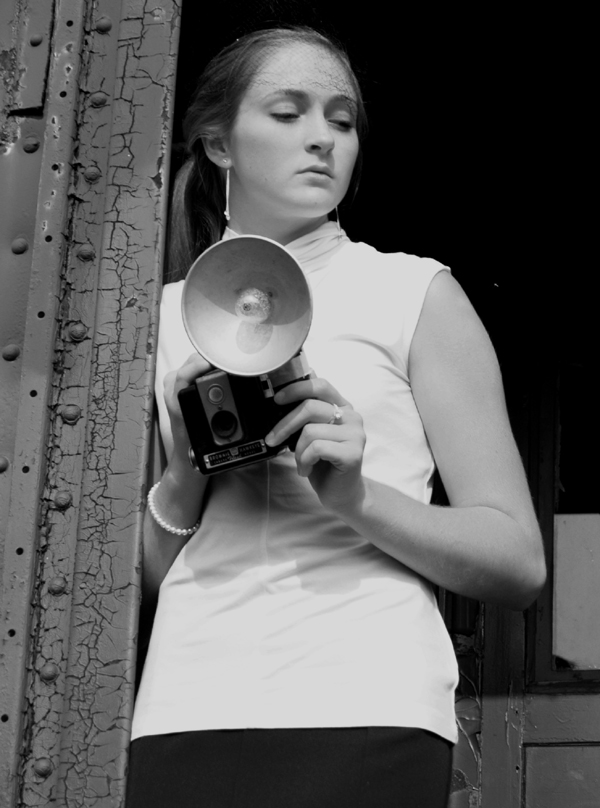 DRD can provide assistance in building a professional portfolio, or photos for your own private keepsakes.  Specializing in location and outdoor shoots, DRD can capture unique photos for your collection.
Event Photography
We have been providing photography for our local newspaper for thirteen years.  Whether it's sports, special events or corporate functions, DRD can capture the moment for you in still shot photography.
Wedding Photography
DRD is capable of providing wedding photography services for weddings throughout the state of Maine.  Various packages and options are available.  We also provide a video recording service for weddings.
Contact David Deschesne for more information and pricing for your specific event.