Custom Music Tracks
We can provide custom composed music tracks for your video or live entertainment project on our Digital Audio Workstations.  Using DubTurbo, we can provide a more modern, hip-hop style.  With Band in a Box, and its live sampled instruments and playing styles, we can provide custom music tracks for rock, 50's & 60's, country, jazz and euro. Both computer programs use digital samples of real instruments to create their sounds and give a realistic rendition of the music performed.  Sample tracks for both programs are shown below and you may play them for an example of the music and sound that can be derived from these programs. We can also digitally edit your music to fit time constraints, such as for pageants and other events where music must be fit into a predetermined time slot.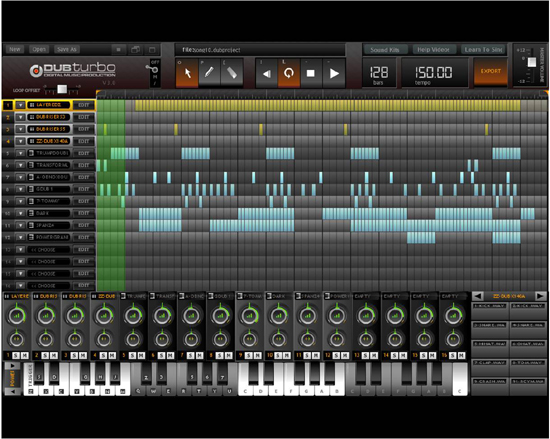 Dub Turbo
Song:  Planet Head.  ©2016 David R. Deschesne, All Rights Reserved.
60 second sample.  Click play to begin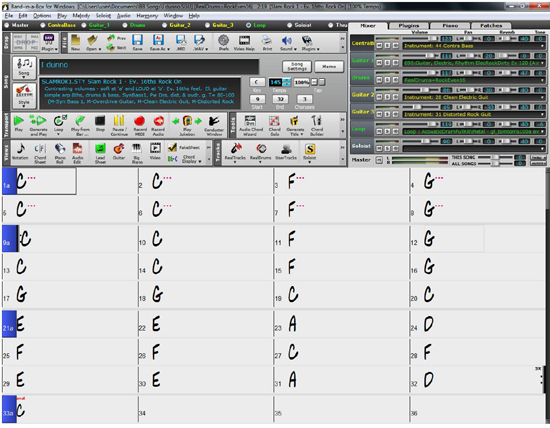 Band in a Box
Song:  Technobeam.  ©2016 David R. Deschesne, All Rights Reserved.
60 second sample.  Click play to begin